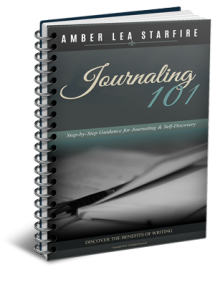 YOU CAN NOW receive my course, Journaling 101, absolutely FREE. Yep, you read that right. This four-week course, delivered directly to your email inbox is designed to help you start journaling today and supports you in making journal writing a delightful habit — one that you will look forward to each and every day.
Why am I giving the course away? Because it is WritingThroughLife's mission to help and encourage you to tell your stories through journal writing, memoir, and art. Journaling helps you to find meaning in life's events through the act of writing.
To receive the FREE e-course (a $29.95 value), click the following link for the sign-up form.
Happy journaling!