Books by Amber Lea Starfire
---
Anthologies Edited by Amber Lea Starfire
Times They Were A-Changing:
Women Remember the 60s & 70s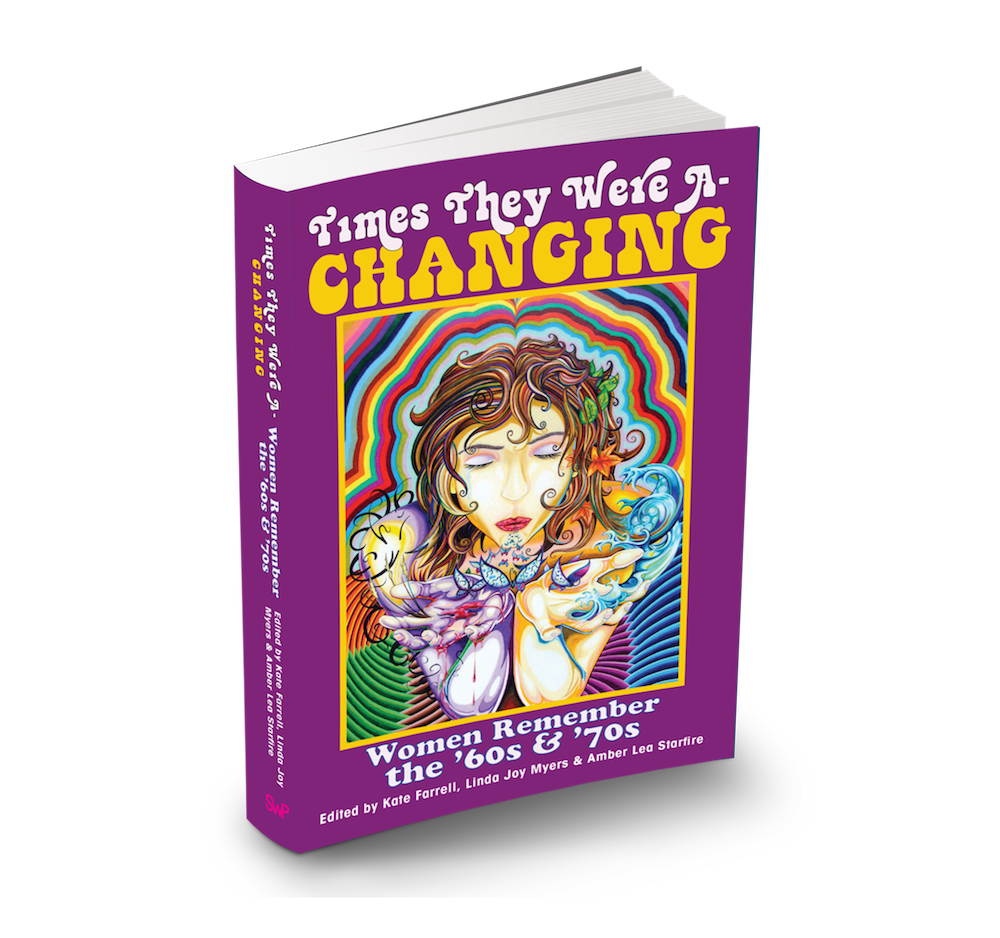 Forty-eight powerful stories and poems etch in vivid detail the breakthrough moments experienced by women during the life-changing era that was the '60s and '70s. This inspiring collection celebrates the women of the '60s and '70s, reminds them of the importance of their legacy, and seeks to motivate young women today.
Journeys:
On the Road & Off the Map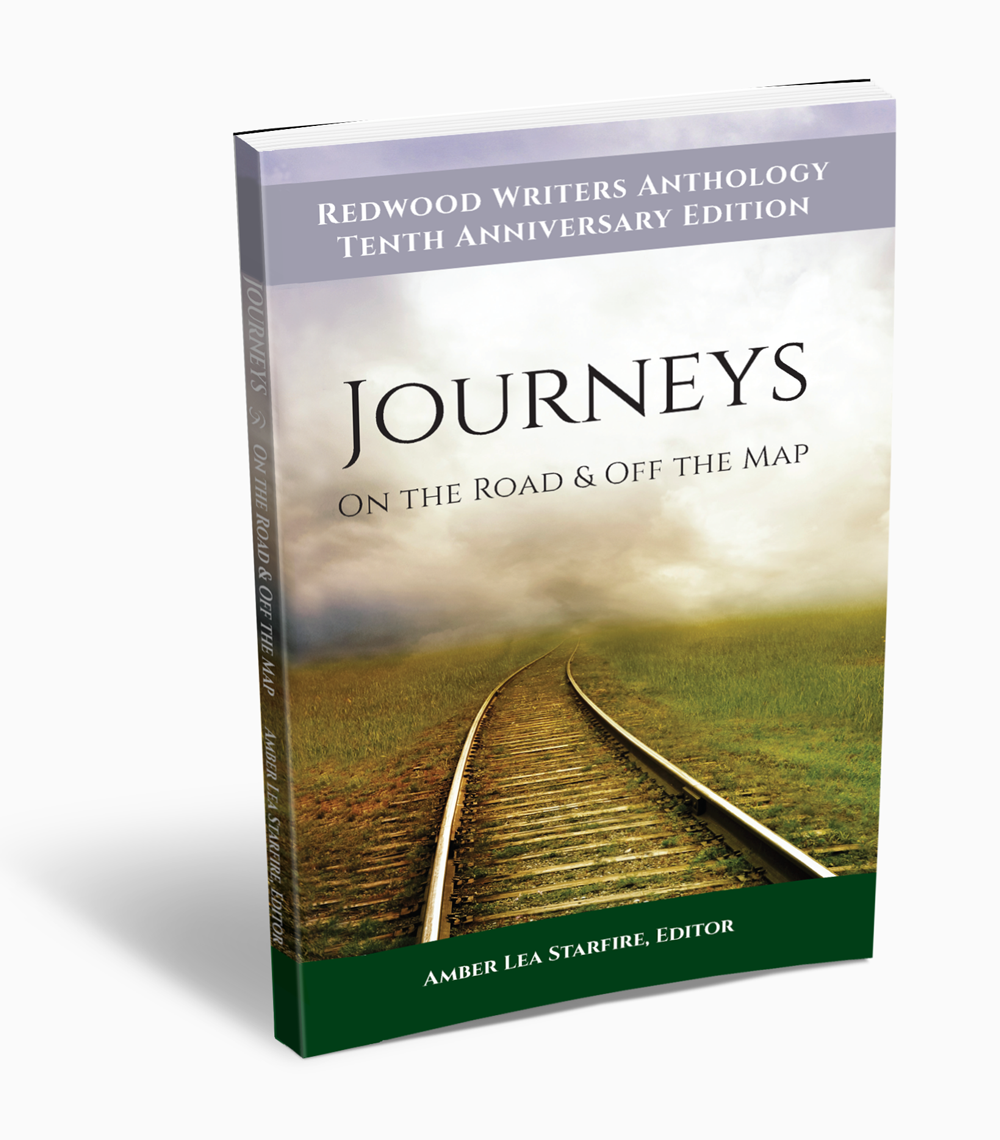 A collection of fiction, poetry, essay, and memoir inspired by the theme of Journeys. All journeys begin in one place and end in another, having elements of challenge, change, and transformation. This compilation of writing explores the nature and adventure of life and how the paths we take shape who we are.