Books by Amber Lea Starfire
Not the Mother I Remember:
A Memoir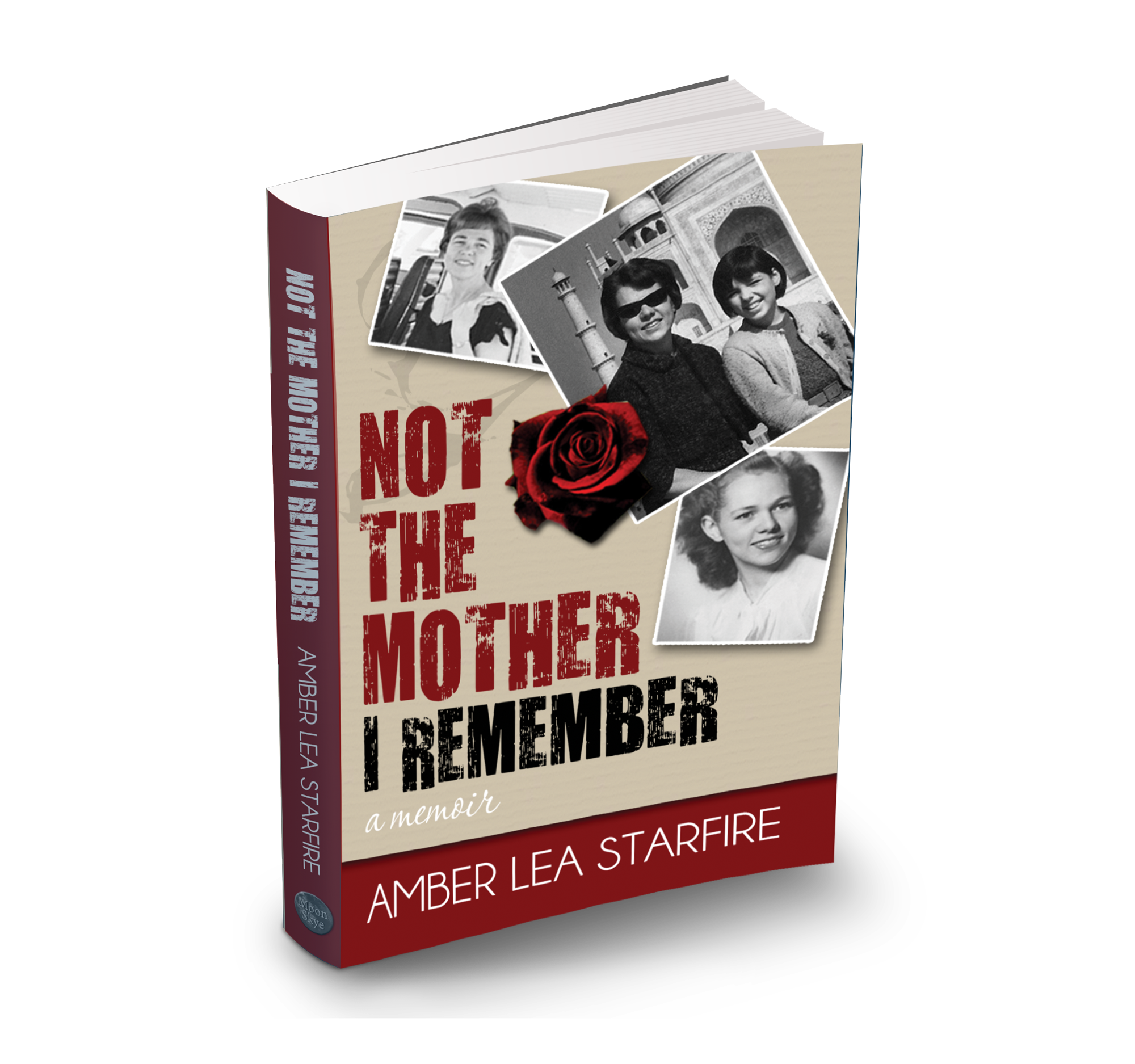 An award-winning memoir of a sensitive girl raised by an exceptional and unconventional woman during a time of social change. This stirring narrative, told from three unique perspectives, unlocks the story of an extraordinary relationship.
Week by Week: A Year's Worth of Journaling Prompts & Meditations

–
Take your journal writing to a new level. The tools and principles in Week by Week offer support as you discover your own unique approach to writing, while capturing the rich experiences that have shaped your personal perspective.
Journaling the Chakras: Eight Weeks to Self-Discovery

–
Using a combination of journal writing and guided chakra meditations, Journaling the Chakras takes you on a, eight-week journey to deeper personal discovery, growth, and spiritual/emotional healing. 
–
Publish Your Chapbook!
6 Weeks to Publication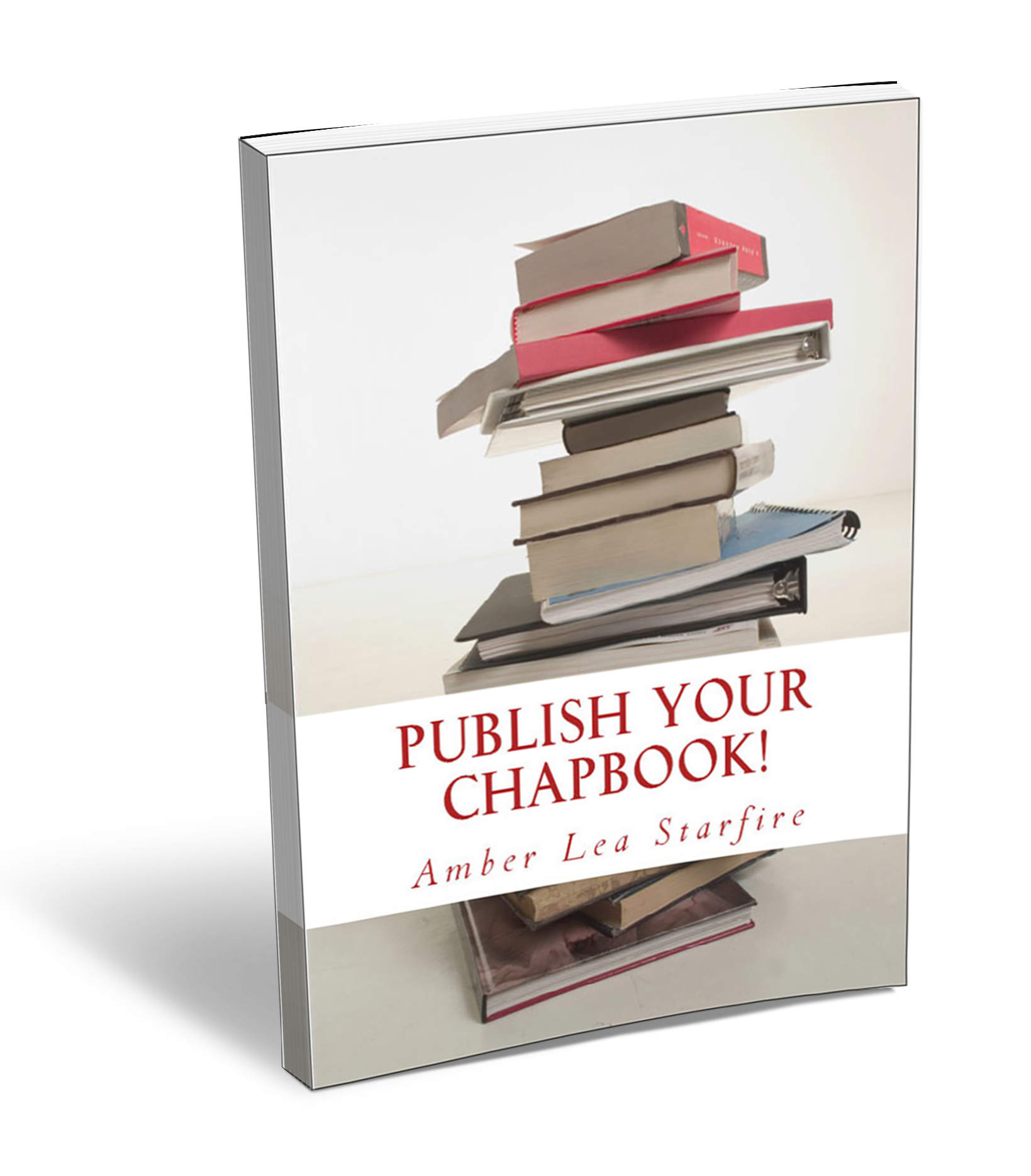 Learn how to self-publish with Publish Your Chapbook! – Six Weeks to Professional Publication. This workbook guides you through a simple step-by-step process for publishing a professional-looking book using Amazon's CreateSpace.
---
Anthologies Edited by Amber Lea Starfire
Times They Were A-Changing:
Women Remember the 60s & 70s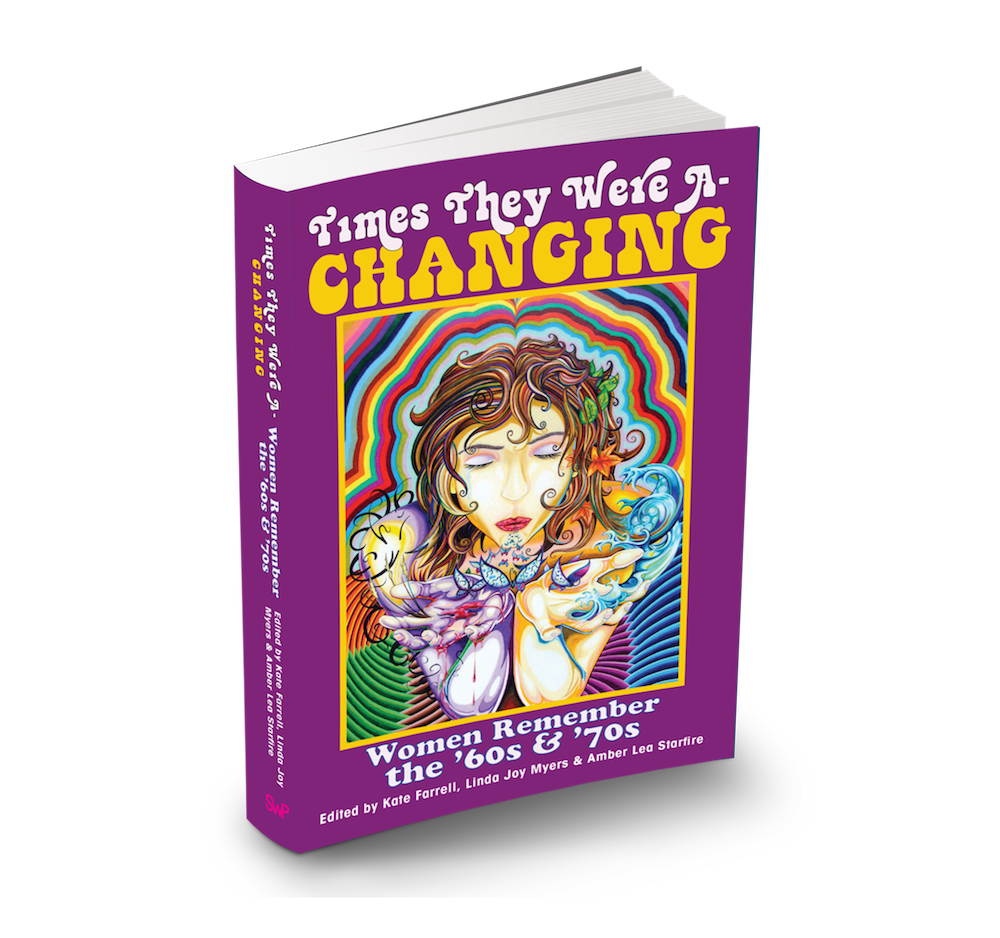 Forty-eight powerful stories and poems etch in vivid detail the breakthrough moments experienced by women during the life-changing era that was the '60s and '70s. This inspiring collection celebrates the women of the '60s and '70s, reminds them of the importance of their legacy, and seeks to motivate young women today.
Journeys:
On the Road & Off the Map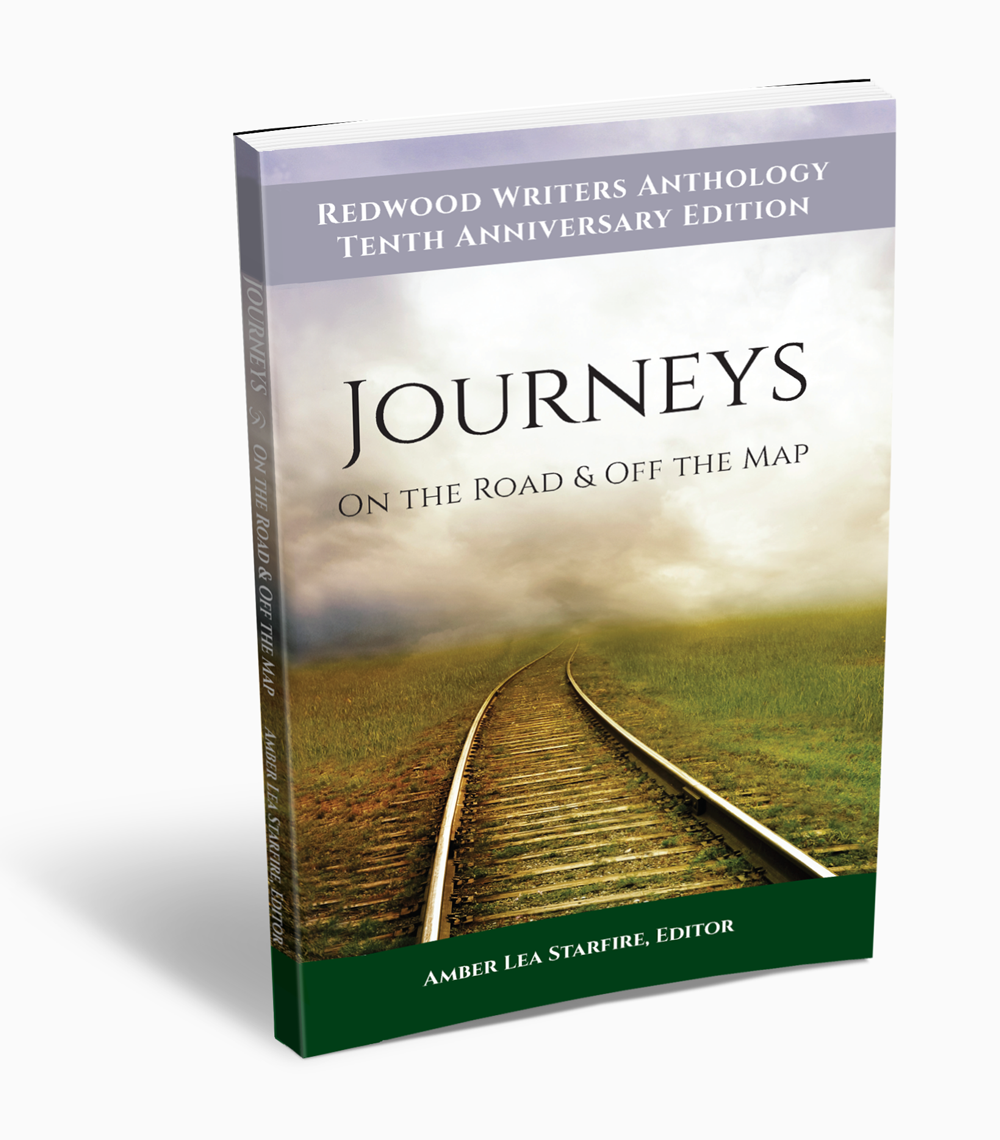 A collection of fiction, poetry, essay, and memoir inspired by the theme of Journeys. All journeys begin in one place and end in another, having elements of challenge, change, and transformation. This compilation of writing explores the nature and adventure of life and how the paths we take shape who we are.